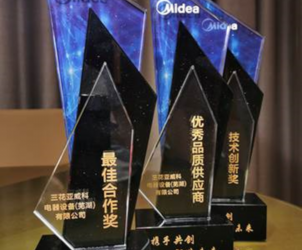 Sanhua AWECO won three Midea Awards
---
9 september 2020
We are proud to announce that Sanhua AWECO Wuhu, China, won the following three Midea awards: Midea Excellent Quality Supplier Award, Midea Technical Innovation Award and Midea Best Collaboration Award.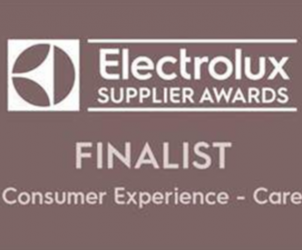 Sanhua AWECO is nominated as Finalist for Electrolux Supplier Awards
---
31 august 2020
It is a great honor to us that we are one of the finalists for the "Electrolux Supplier Award" in the category "Consumer Experience – Care".
The Consumer Experience Award "Care" recognizes collaboration between Electrolux and its suppliers to develop innovative solutions that make a difference in our dish care and fabric care products to create better consumer experiences.